8 Timeless Wall Art Ideas
Trends come and go, but there are certain approaches to framing and hanging that are simply timeless. While sticking with more minimalist looks is definitely a foolproof option, there are plenty of colorful, creative ways to achieve a timeless display as well. Keep reading for eight of our favorite timeless wall art ideas that will make you fall in love with your wall art today, and stay in love with it for years to come!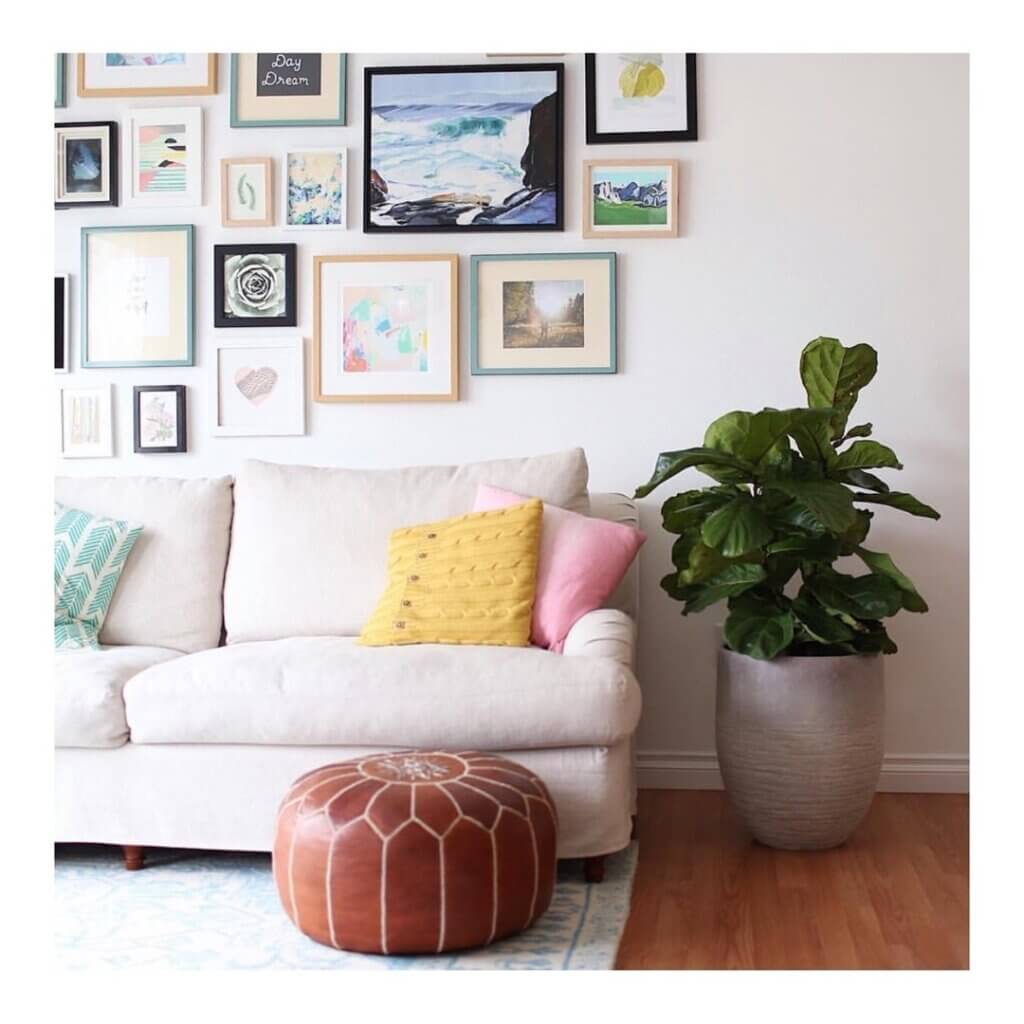 1. Embrace the eclectic
Mix and match your wall art with different frame sizes and colors to bring an extra boost of visual interest to any room. A distinct aesthetic is more than just memorable—when you create a custom look that's unique to you, it's guaranteed to last.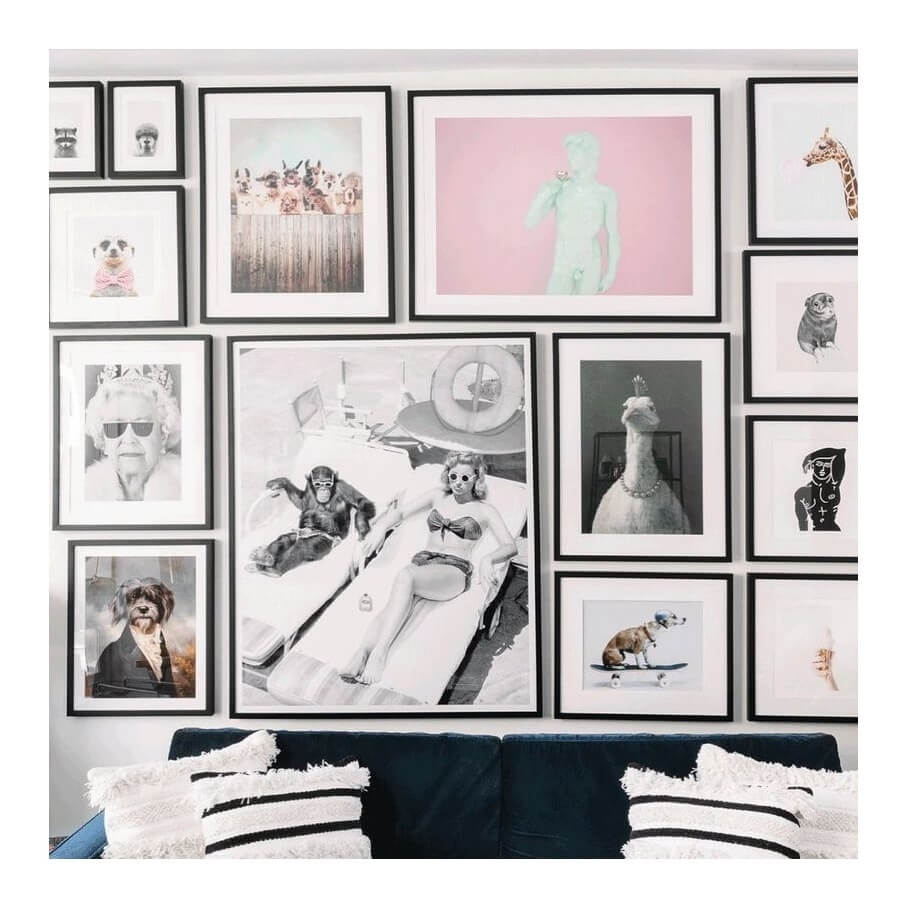 2. Add a pop of color
You don't have to be adventurous to try this surprisingly approachable and time-honored approach. Whether through the frame or the art itself, adding a pop of color gives your decor a refreshing, lively look every time. Choosing at least one other neutral element keeps things from becoming too busy or trendy.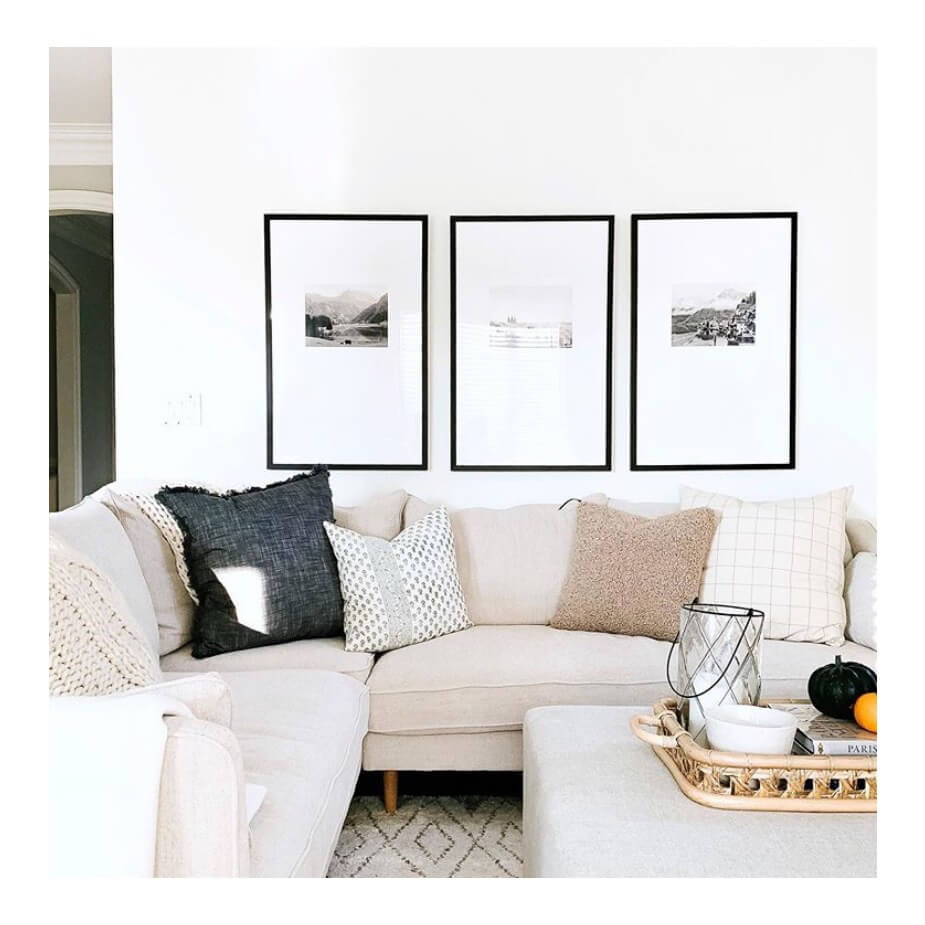 3. Bring a sense of balance
Intentional matting, such as double matting, is a simple yet powerful way to balance not only your wall art, but also the entire surrounding space. You'll love the airiness that's added by this technique, season after season.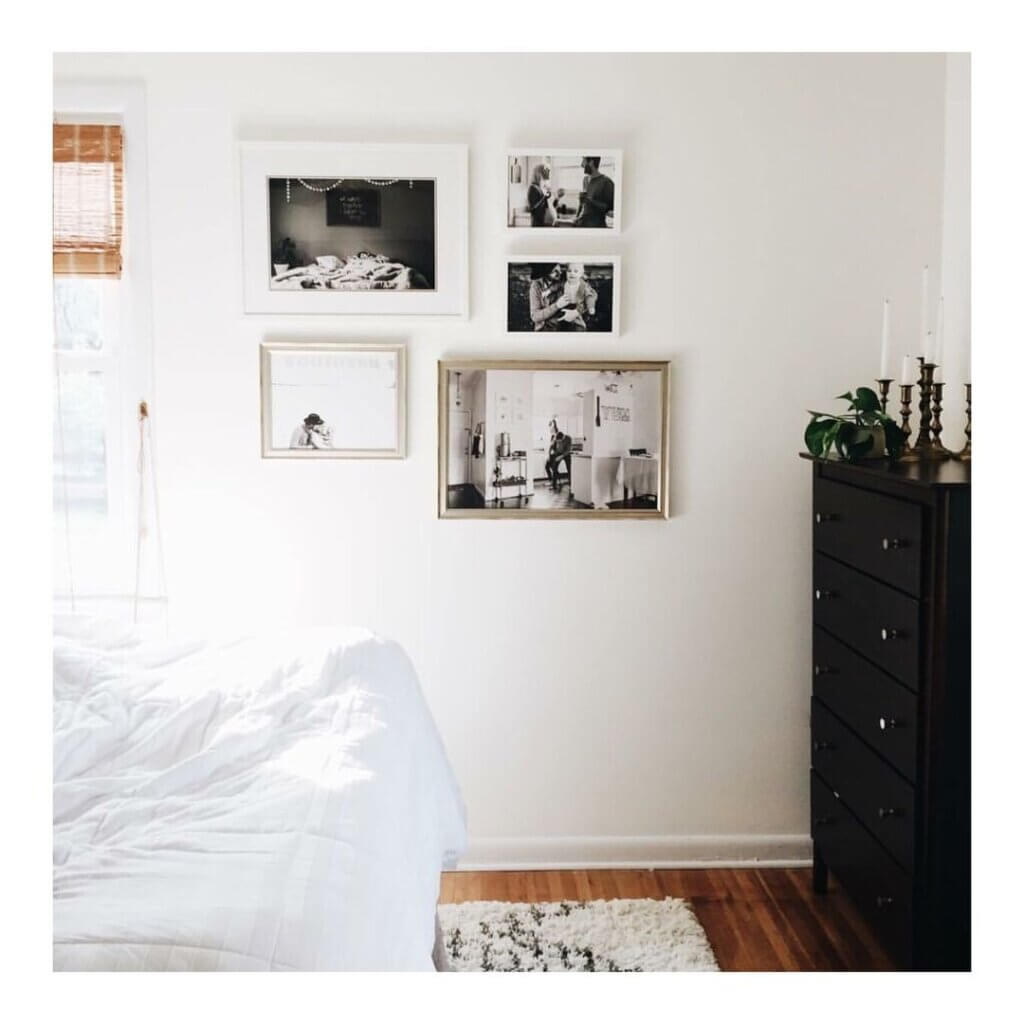 4. Create eye-catching corners
Mini gallery walls are excellent at sprucing up empty corners. Plus, they offer more opportunities to showcase your favorite pieces, beautifully. To add a touch of trendiness to the timeless wall art look, slightly extend the gallery onto the other wall for a stylish wrap-around effect.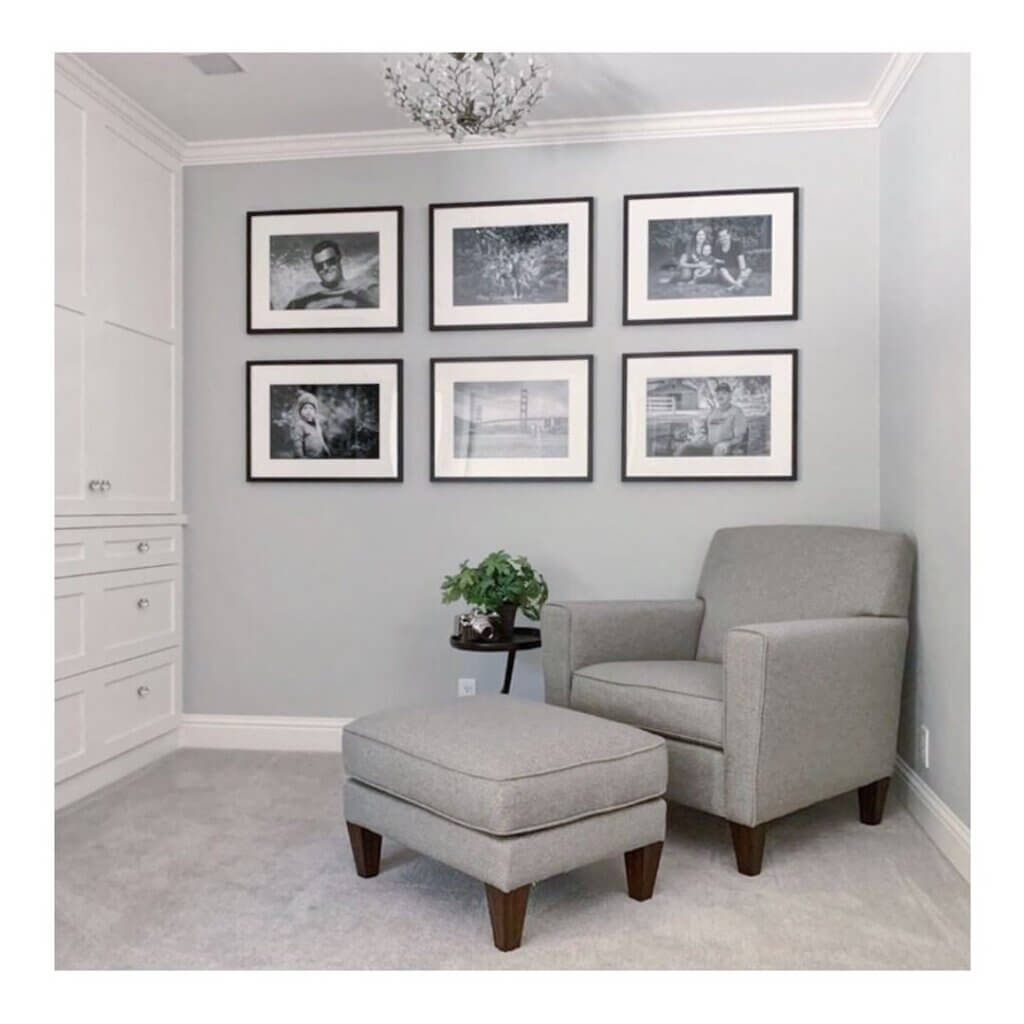 5. Go grayscale
A black-and-white color palette is pretty much synonymous with a classic aesthetic. Between frames that match the photographs and frames in neutral shades that create contrast, there's no way to go wrong with grayscale imagery.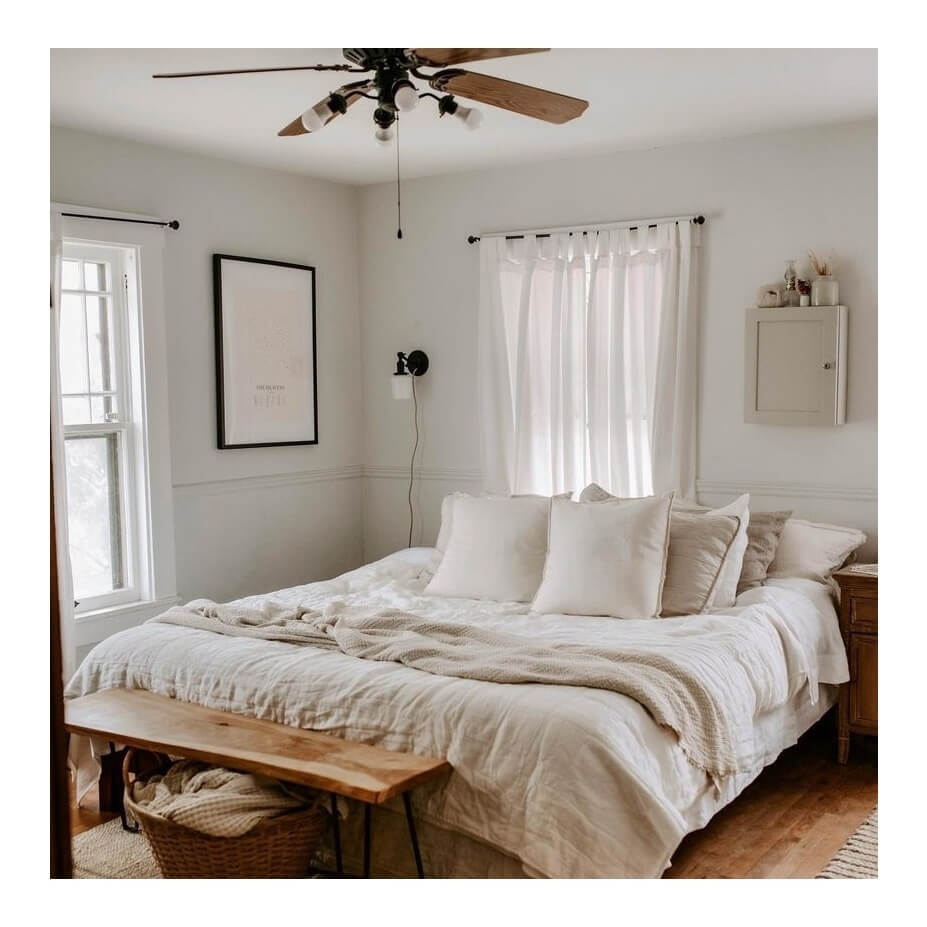 6. Keep it simple
Naturally, simple framing is sure to stand the test of time. Your personal taste, the design of your space, or both can change over the years, but clean and classic can always adapt. Think black or white frames and crisp white matting, all of which never go out of style.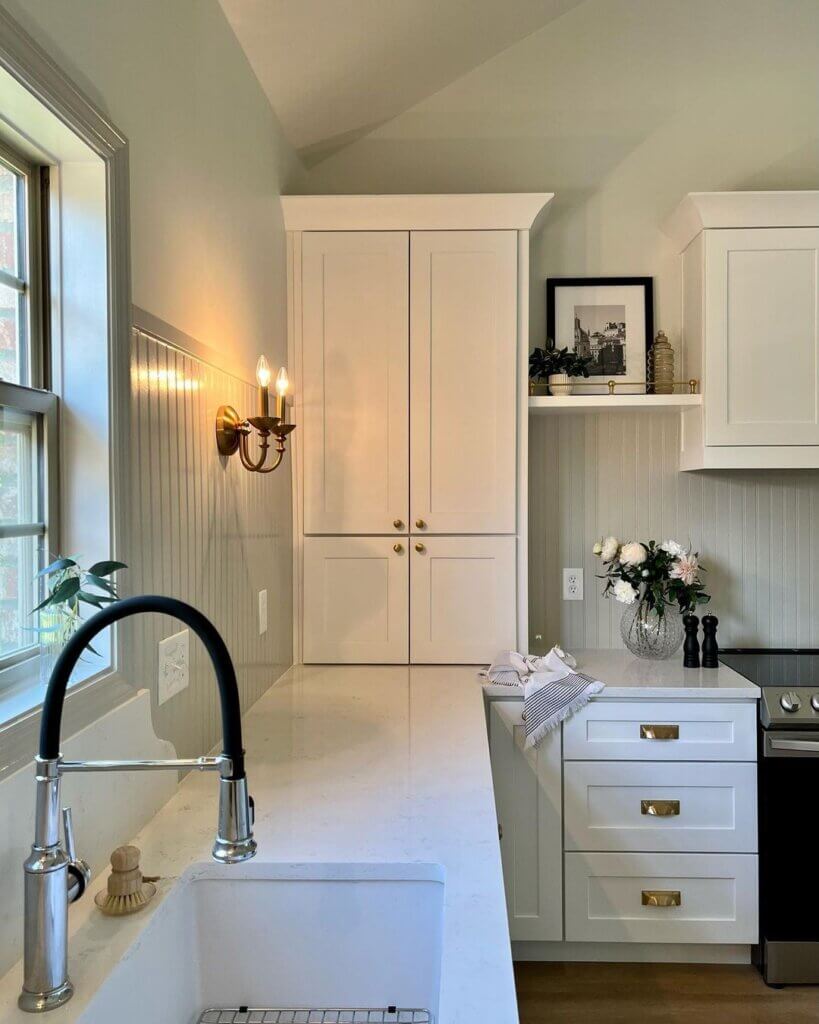 7. Lean your frames
This approach feels fresh and current, but it's far from a fad. Placing your frames up against a wall (rather than mounting them flat against the wall) instantly gives a lived-in, warm vibe that turns your wall art into a cohesive part of your home.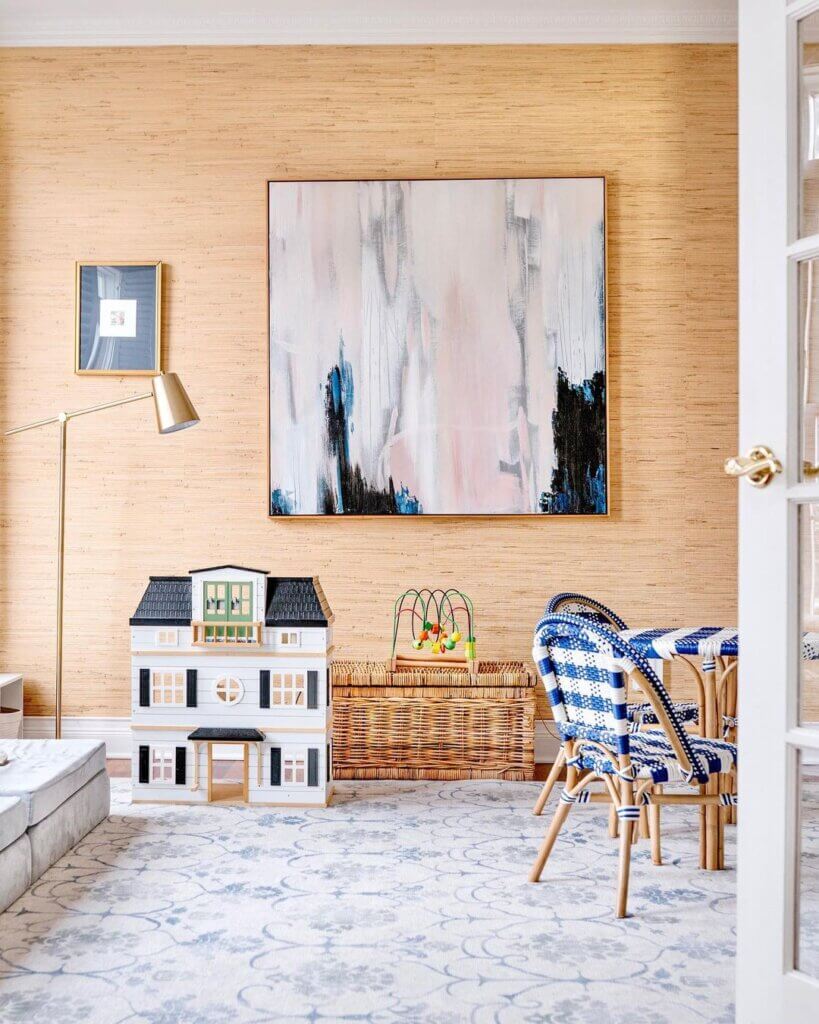 8. Be bold
Boldness will always be rewarding, especially when it comes to wall art. Even if the image is simpler, centering a large frame on a back wall makes an impactful design statement. The piece itself can evolve as you do, but this technique does wonders to set the mood and draw the eye.
These methods make sure your art could last forever—but who doesn't love switching it up once in a while? Framed & Matted's custom frame builder makes it easy to create the timeless wall art of your dreams, whenever the craving hits to refresh your home's design details.