Wall Art Hanging Tips for Your Decor Style
Everyone has a personal style, so why not embrace that in your home, too? There are so many different ways to achieve this, but your wall art style, in particular, should be a reflection of you and your design approach. Whatever it may be—from clean and simplified to more eye-catching and ornate—applying your individual vibe to your wall styling can make your space feel even more special, personalized and homey.
To spark some ideas, we're sharing a few guidelines for how to best arrange your frames according to your own interior design style. There's something for every taste, but if you're looking to dive even deeper into design inspiration, browse our lookbook.
Choose your decor style, choose your adventure!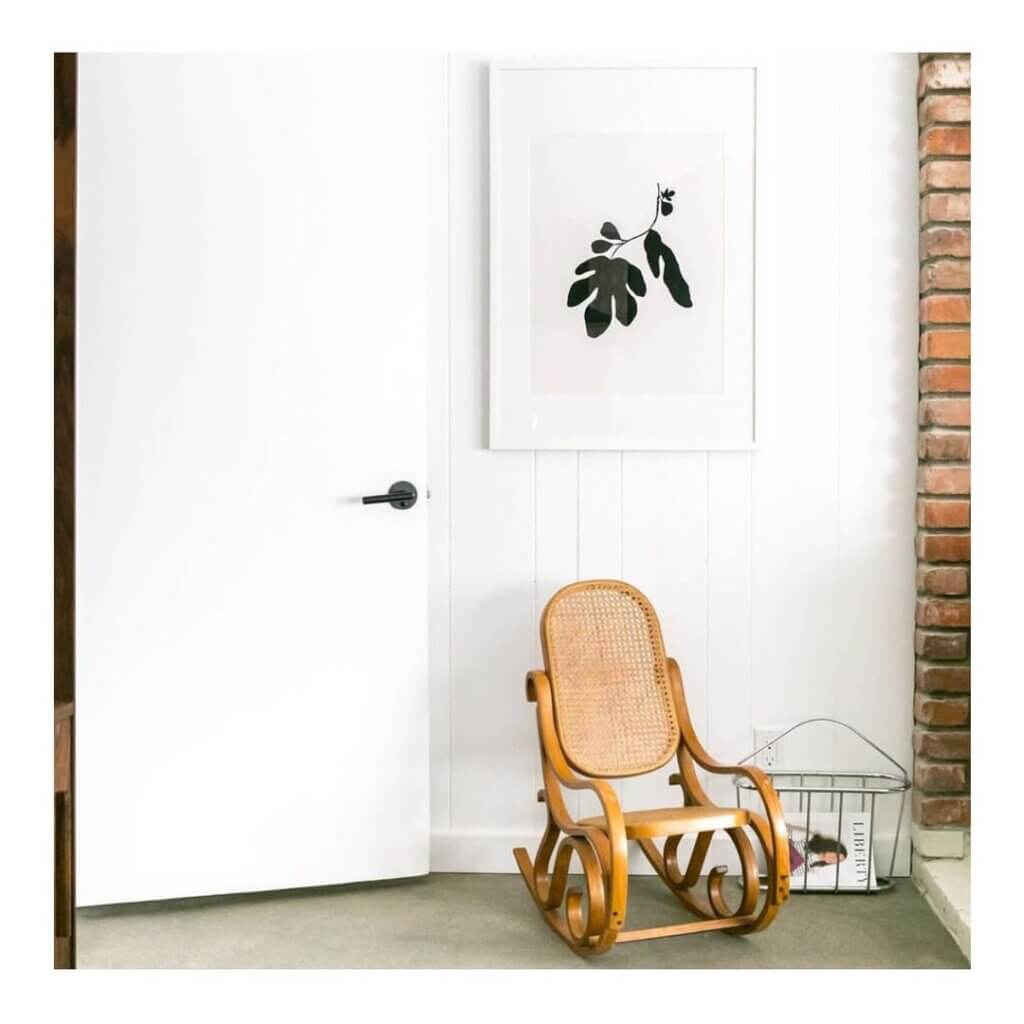 Minimalist
This timeless trend is on the rise, and for good reason. It contributes an airy, tranquil quality to your home, giving it a calming atmosphere. At Framed & Matted, minimalism means white-on-white matting with thin, elegant edges from simple frames.
Go all-in on this wall art style by complementing it with art that's just as simple, featuring plenty of negative space. Showcase a single piece on a wall, or in a small group such as a trio.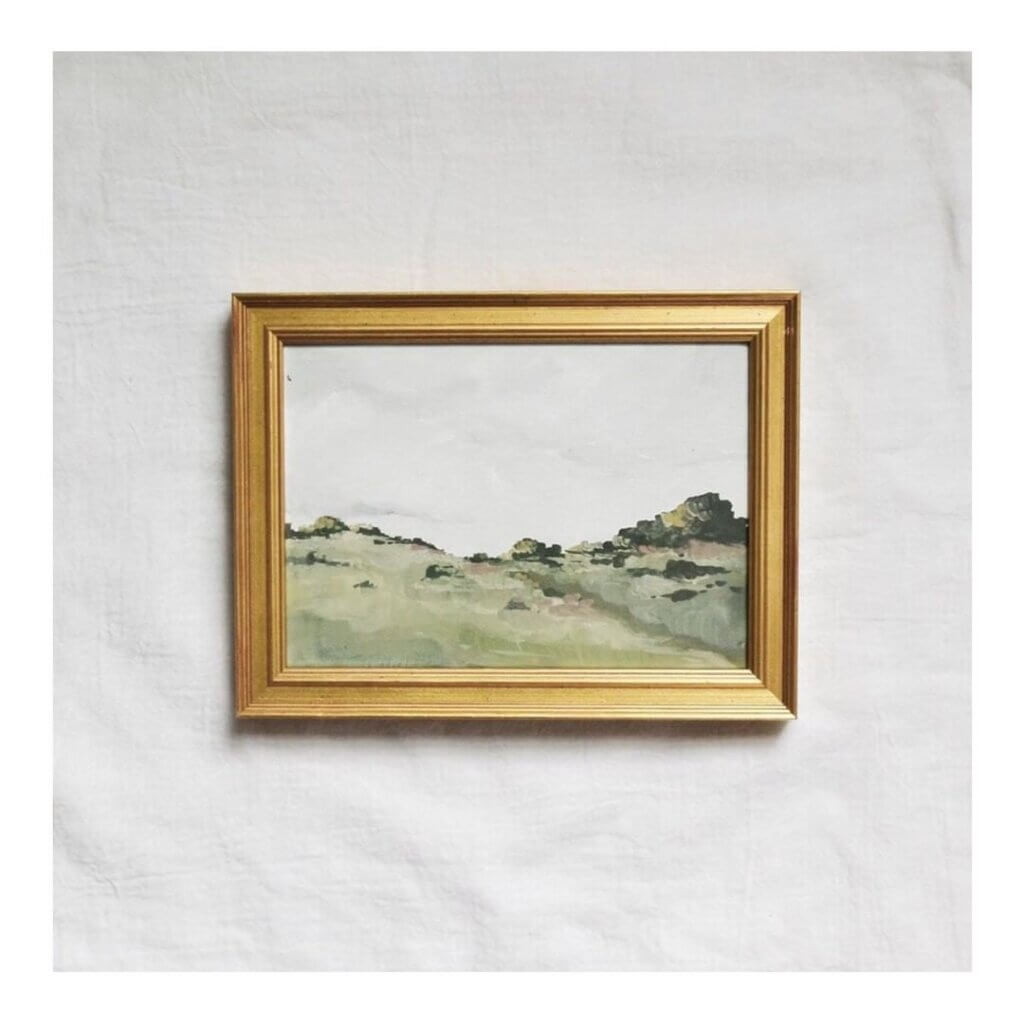 Traditional
We may be modernizing the framing process, but we still offer an abundance of options for those who prefer a more traditional aesthetic. Choose richer neutral colors for your frames, including gold, preferably with detailing like our wide bevel frame.
Opt for standard mat sizing rather than alternatives like exaggerated bottom-weighted mat boards. To really nail the traditional feel, stick to linear or classic grid layouts.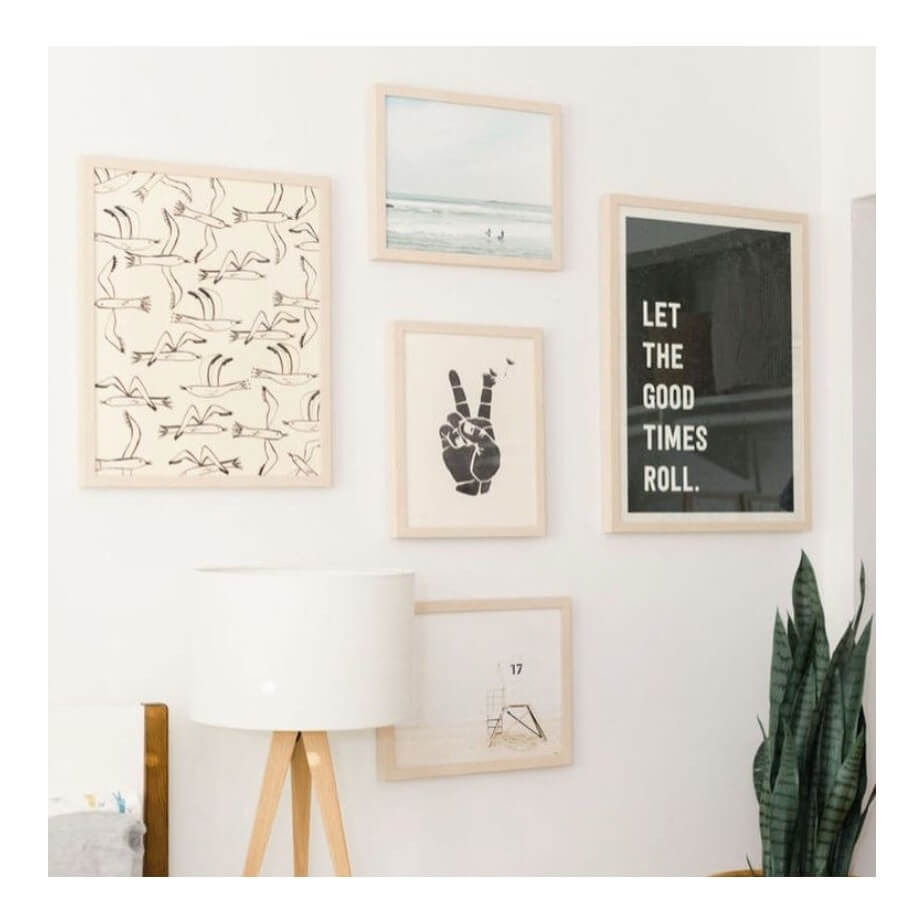 Bohemian
For the free-spirited (at least when it comes to interior design), natural colors are the way to go, like our Hudson Natural frame. This style also incorporates some elements of minimalism, so take a note from that trend too by filling the frames with light, airy imagery.
Flowing, organic arrangements are ideal for adding a boho vibe to your wall decor, whether you're hanging a small group of pieces or building a full gallery wall.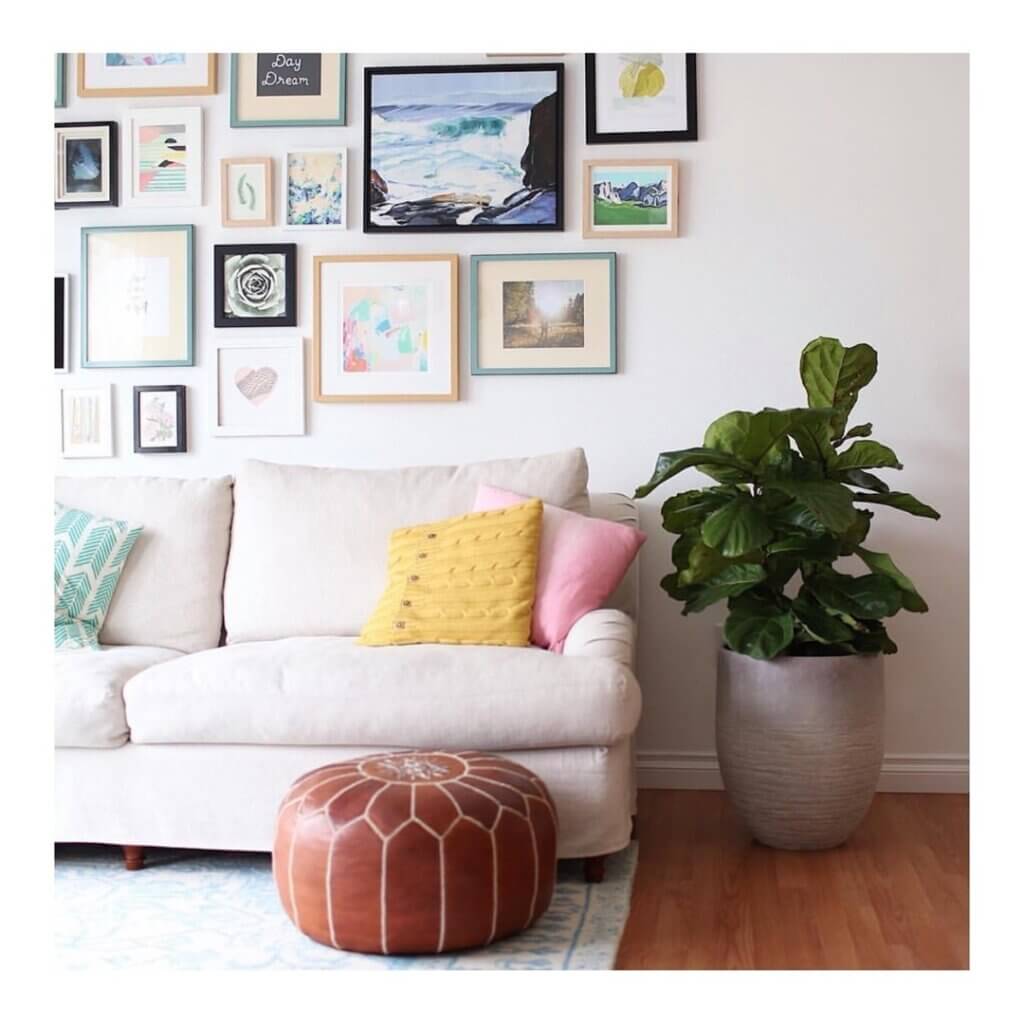 Eclectic
It's no surprise that the more eclectic will appreciate a fun gallery wall full of an assortment of colors and sizes. Embrace that variety for the frames, and stick with a neutral color or two for the mats to keep the look cohesive rather than cluttered.
Be careful to make sure that everything still feels balanced as you map out your gallery wall. This won't take away from the playful feel; instead, it will actually support the overall aesthetic and make it pop even more.
Ready to get started?