How to Give Your Home a Spring Refresh
The spring season is quickly approaching and with a new season comes the desire to give our homes a little refresh. It may seem unattainable, but updating your home for spring can be done with a few simple changes that take minimal effort. We're giving you 3 different ways you can give your home a spring refresh in today's blog post that will make your space feel brand new. 
Try Lighter Fabrics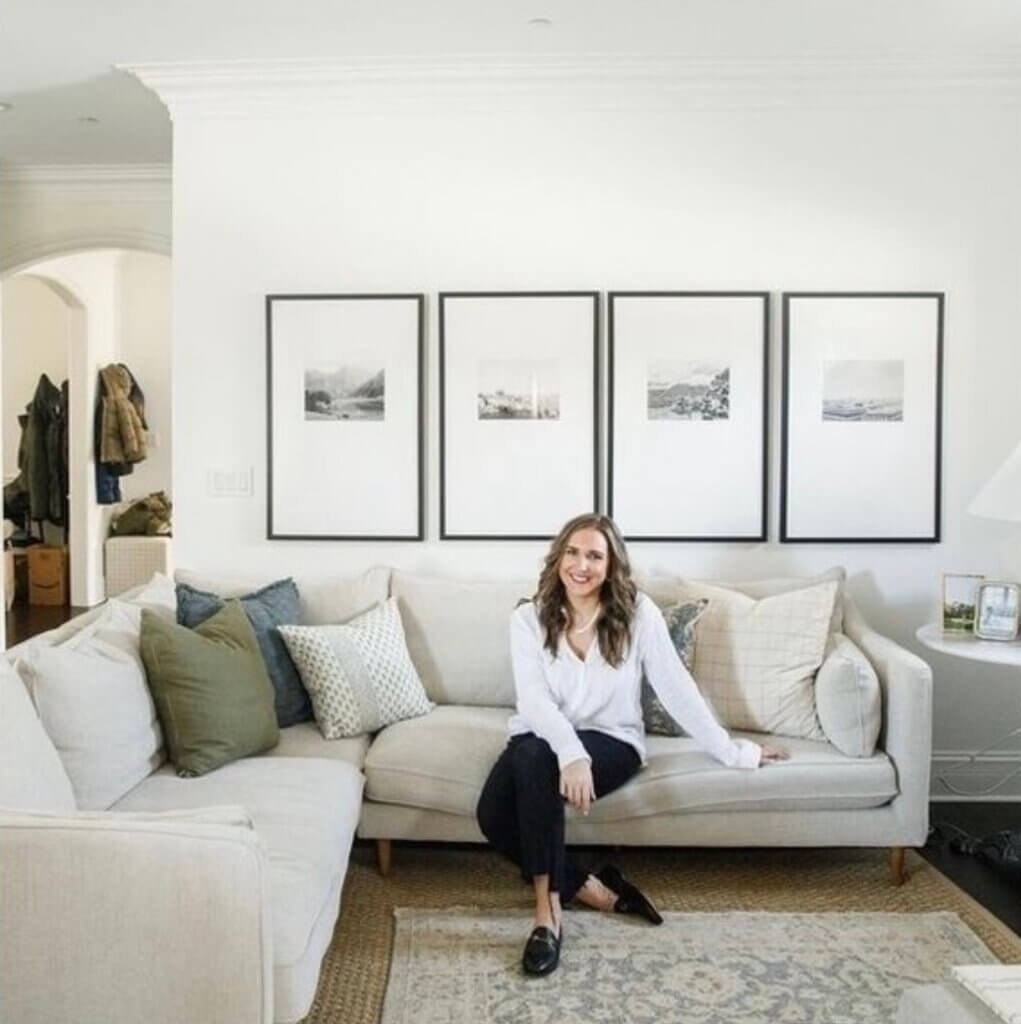 An easy way to make your home feel brighter and fresh? Add in some lighter fabrics! This can be done with something as small as blankets or pillows, or make a bigger change and try out some lighter furniture. Lighter colors make a space feel brighter and more open. Bonus: light colors can also make a space feel much larger and airier, maximizing natural light's effect. So if you're working with a smaller home space, this is the tip for you! 
Don't Be Afraid of Color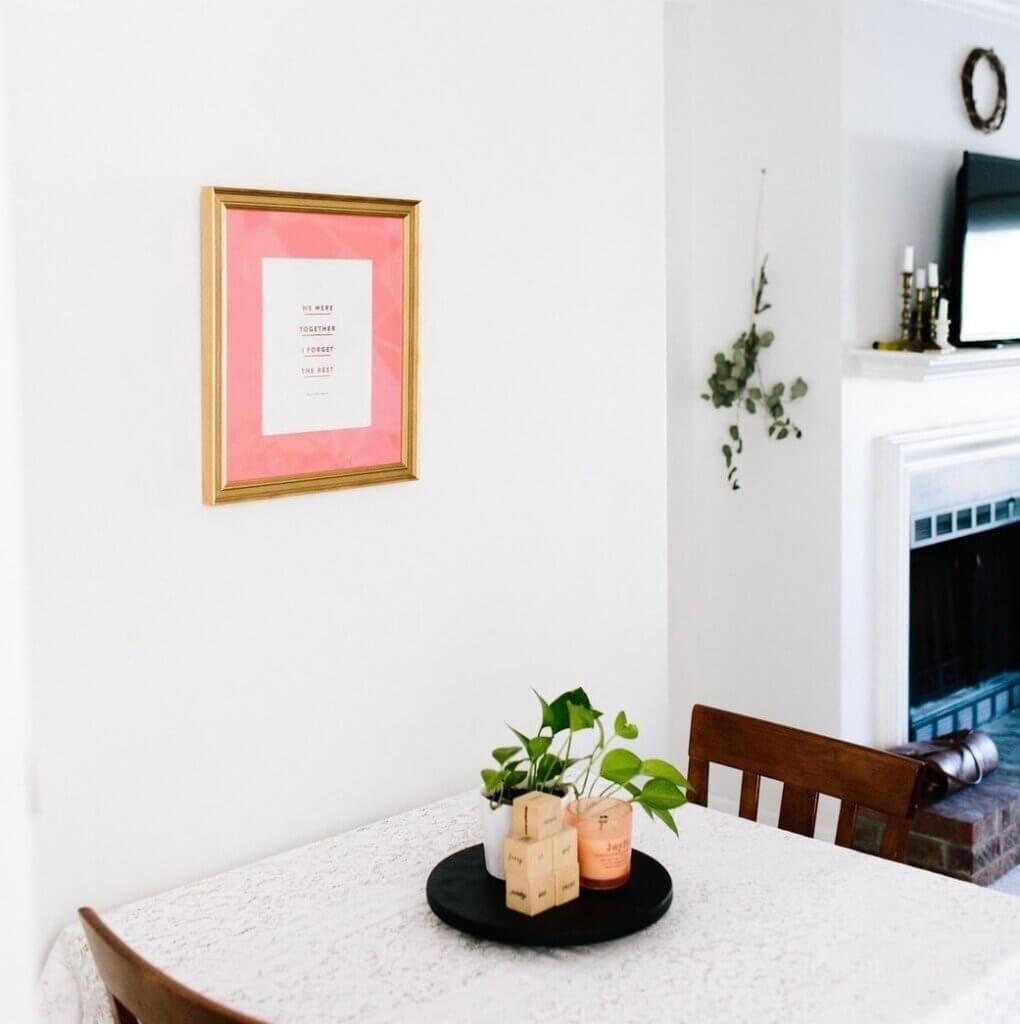 While home trends have leaned neutral for many years now, we're definitely starting to see a rise in color! This is especially true during the spring season when color reigns. While we do love a neutral home situation, color adds warmth to the home that all neutrals just do not. We're not saying you need to douse your home in all things color, but adding small pops of color will make your home feel updated and bright for the spring season. This can be done with greenery (real or fake, although we are partial to some fresh spring flowers) or with something as small as a new, colorful home decor piece like a spring throw pillow. Add a bit of color and see how it transforms your space!
Swap Out Your Frames (or add a new one)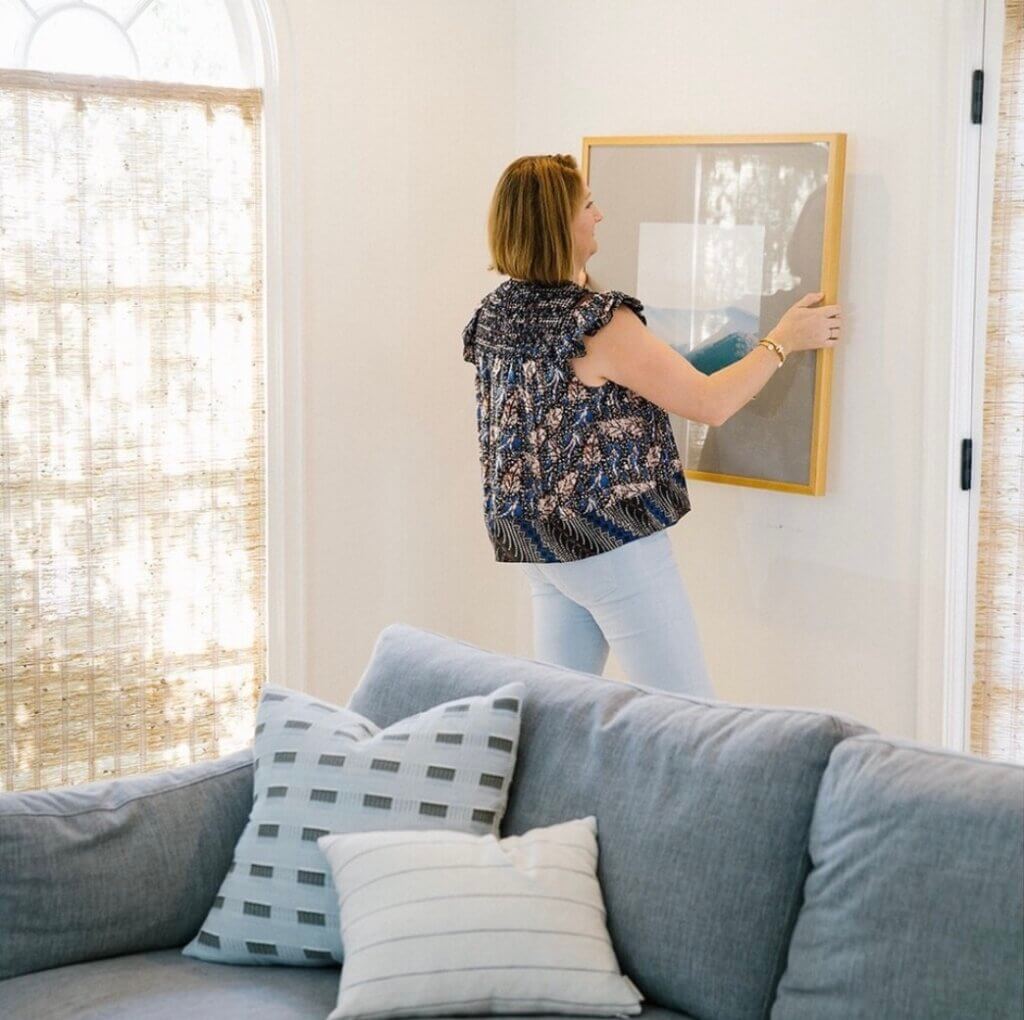 Want to make an impact? Try swapping out the frames on your wall or adding a new one to the mix! This will really give your space a new feel and will make it seem like you changed a lot (when really, you just changed what is on the wall). Here are a few of our favorite ways to update frames:
Switch from a dark wood frame to a

light wood frame

Try a

colored mat

as opposed to a neutral-colored mat

Update your artwork to a spring-looking print 

Put together a gallery wall with colorful and bright photos
Take it to the next level and grab a frame for the new season! Our Custom Frame Builder allows you to see your frame before it's ordered with the online preview tool. You can even upload a photo or digital artwork to get the completed look. Try it out here!
How are you adding spring to your home? Let us know in the comments!