Mother's Day Gifts She'll Love
On a day like Mother's Day that's all about celebrating the most special women in our lives, there can be a lot of pressure to get a gift that's as special as she is. This beloved holiday is right around the corner, but don't panic over finding the perfect thing. There's absolutely no way to go wrong when you treat mom (or any woman you love and admire) to something she'll truly treasure: memories! 
Our customizable frames and seamless printing process completely takes the stress out of gifting, so you can focus on selecting the very best photo of the two of you. Choose from various mats, colors, sizes, frames and more to tailor your gift to her individual style.
To make Mother's Day gifting even easier, we're helping spark some inspiration by sharing some of our favorite design approaches. Each one is right on trend but also timeless, creating a meaningful keepsake she'll love forever. It's truly the gift that keeps on giving.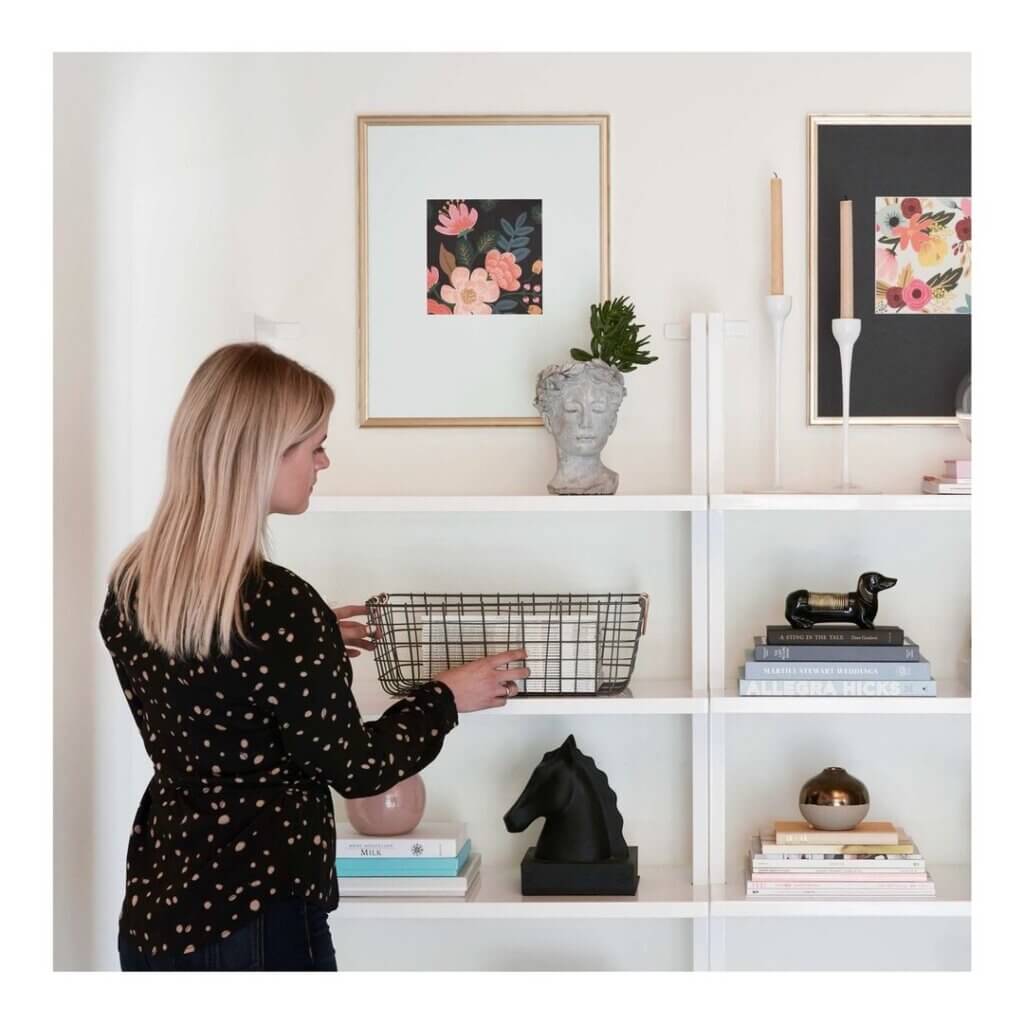 Warm-Toned Frames
From golds to browns to rich reds, warm shades look gorgeous in a wide range of spaces. On top of that, they represent that sense of warmth and comfort that we know and love from mother figures. Golden frames, in particular, are a great go-to for showcasing your golden memories, because they're especially versatile. They add a pop of visual interest to any room, without making too loud of a statement that could overshadow other elements.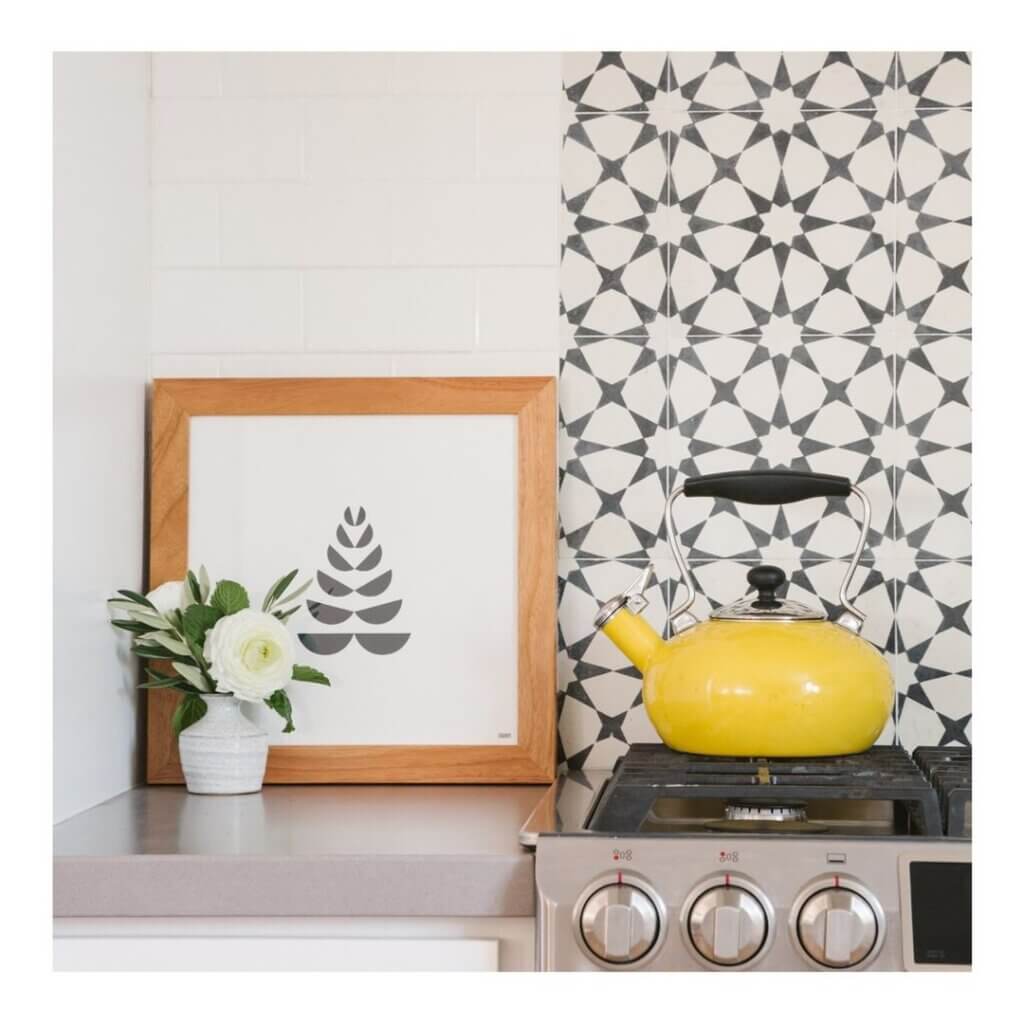 Small and Simple
It's no secret that a special framed photo is a must on every mother's desk. When you go with something small and simple, you're also giving mom the gift of options. It's easy to put this portable present on display, not only on her office desk, but in any cozy corner throughout her home. She can even take it with her to keep you close on out-of-town adventures. That might sound a bit excessive, but we wouldn't put it past moms!

Colorful Mats
A framed photo with some color in the matting is a beautiful gesture that honors the vibrant color that mothers add into our lives. With 33 different options to choose from, you can find the shade that's best suited to her aesthetic preferences—and the best fit to showcase your unique relationship, from bright and fun to deep and chic. No matter where mom decides to hang it, your gift will spruce up any space. A colorful mat can also really bring a photo to life.
It only takes a few minutes to create a gift she'll enjoy for years to come!