How to Frame Black & White Photos
Styling a space in your home is an exciting project that yields amazing results, but it can be difficult to find and put together the right decor. A common difficulty is knowing what to put on the walls since wall sizes and layouts are different from home to home. When deciding what to put on your walls, why not consider black and white photos? Black and white photos are a timeless style that works with virtually any decor. A black and white photo on display gives elegance to a room and is a great choice when you can't find the right art piece. 
We put together our top tips on how to frame black and white photos so you can decorate your space and hang your new frames with ease. Read on for how you can incorporate this timeless style. 
Tie it in with your existing decor
Go to the area where you plan to display your photos and draw inspiration from the existing decor in the room. What pieces are your favorite? Do you want the frame to make a statement, or blend in to add a subtle touch? Look for certain colors, textures, or materials you love in your space and use that to guide you in choosing your frame. The location where your frame will be displayed is also important and plays a big role in what frame will work best for your space. Will this frame be hung alone, or in a gallery wall? Use the elements already at play in your space to help you make the decision. 
A great way to try out different styles and see what your completed frame will look like before ordering something is with our custom frame builder. The custom frame builder allows you to preview different frame and mat combinations and you can even upload your photo to see what it will look like inside. If you're not ready to make a purchase, try out the custom frame builder!
Keep it simple
It's easy to get overwhelmed when choosing a frame since there are an endless number of options. Our best practice: when it doubt, keep it simple. The beauty of a black and white photo is that you don't need to make your frame too elaborate or complicated. Black and white photos are meant to be timeless and work in any space, so why not choose a frame and mat combination that will also reflect that? For a classic style that you'll always love, go with a black or white frame with a white mat. Because the piece is so neutral, you'll have endless options when it comes to matching it with the rest of your decor.
Our favorite simple combination is our Addison Frame or our Brompton Frame in black or white, paired with our bright white or white mat. You can't go wrong with this classic combination! Browse our other frame options here and check out our different mat colors here!
Add a pop of color
If you're feeling a little bold and don't want to take the traditional route, another way to make your black and white photo pop is by offsetting it with a pop of color! This can easily be done by adding a pop of color to your decor or a piece of furniture, but our favorite way is by adding color straight to your photo display. Instead of choosing a classic white mat, select a mat with a bright, rich color. This will make your photo stand out and pop right out of the frame. Depending on what colors are incorporated into your space already will help you select the right mat color. We have 33 different mat colors to choose from that you can test out in our custom frame builder! Some of our favorite mat colors from the Framed and Matted selection are Fresh Air, Sage, Iced Mint, Salmon, and Autumn. 
At the end of the day, you can't go wrong with a black and white photo. This timeless style will hold true through changing decor styles, seasons, and even different homes. Most importantly, don't forget to add the finishing touch with the perfect frame! Here's how Framed and Matted customers are styling their black and white photos:
Featuring our Crocker Gold frame + White Ice mat.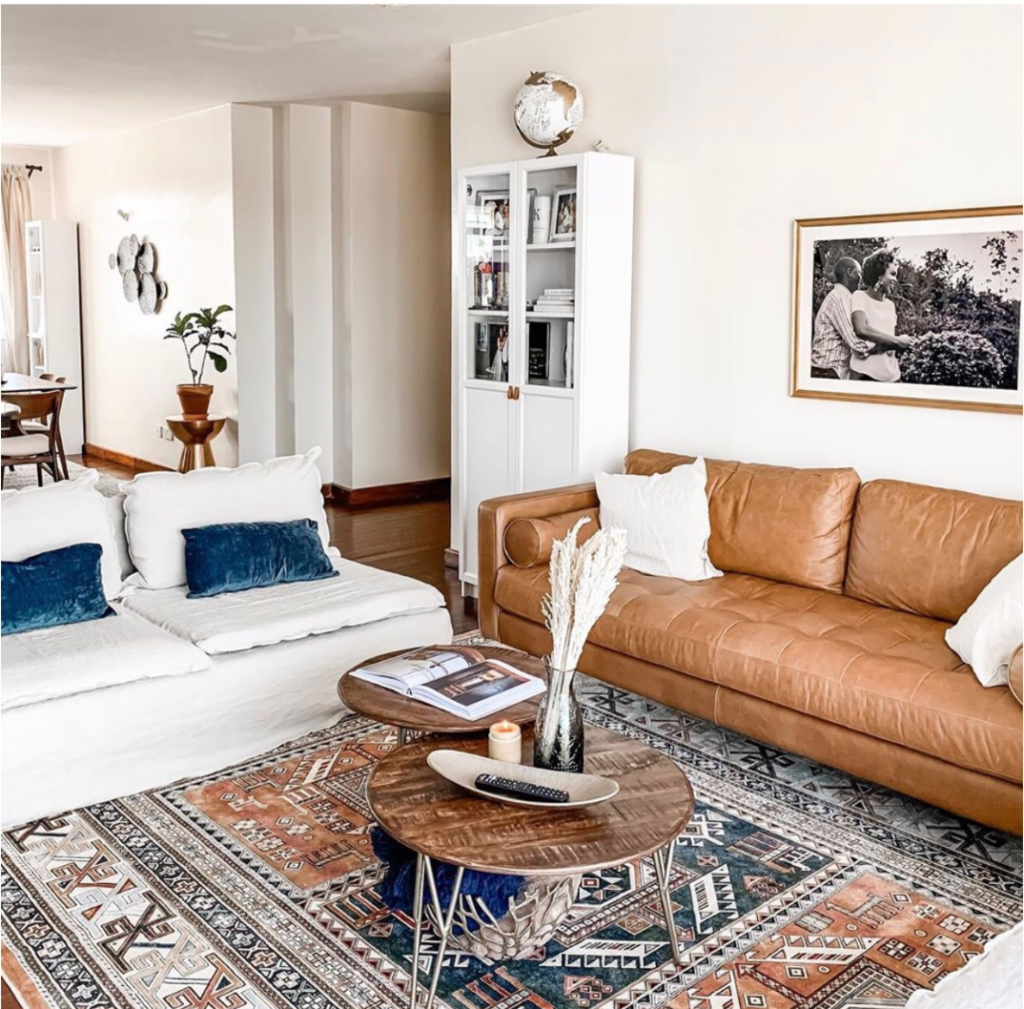 Featuring our Addison Black Frame + custom weighted-bottom Bright White mats.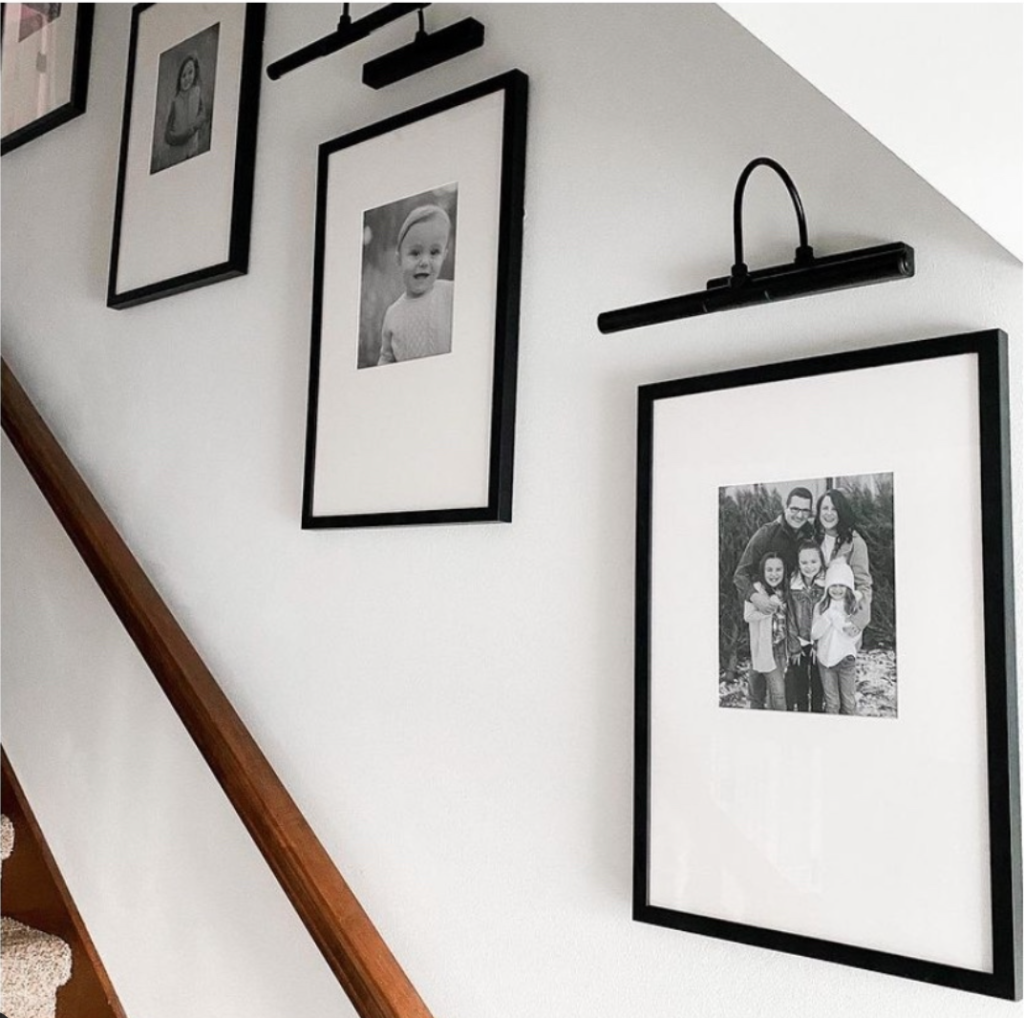 Featuring our Addison White frames + weighted-bottom Soft Sky mats.