6 Best Sources for Custom Picture Frames Online
"Framed and Matted offers easy framing for any artwork."
Learn More

Art Frames Online: Taking the Pain Out of a Painstaking Job
"What we liked: The 'design expert,' with whom we could email back and forth for help choosing frames and mats."
Learn More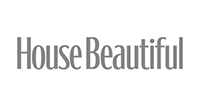 A Guide to Art and Framing: Online Framing
Favorite Framed & Matted feature…"Choose from [30] mat colors. A second mat color is free, so you can experiment- with a safetly net."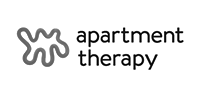 The Best Online Sources for Framing Art
Framed & Matted is all about sustainability - their frames are made with 100% conservation materials, they are a small company with minimal overhead, and they are committed to not wasting any materials. Beyond that, Framed & Matted offers a small but thoughtful collection of 14 frame styles and 30 mat colors, with completely customizable sizes. They make and send your frame along with two mat options (for free!) so you can assemble it at home and ensure that you're 100% satisfied with your project, and also offer online design assistance and a lookbook for inspiration.
Learn More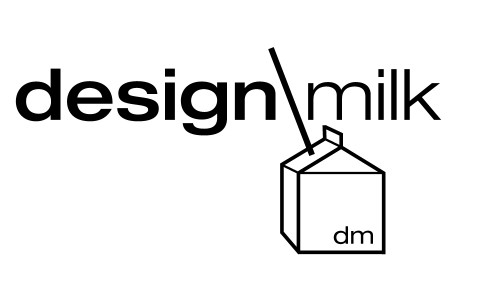 5 Online Custom Framing Services for the Art and Design Lover
"Framed & Matted's online Frame Builder feature is easy and straightforward, providing customers the option to pick and choose from a multitude of frames categorized by color, with a rainbow of mats to choose – or abstain – from. In total, it's 14 frame options and 30 mat colors that can be mixed and matched to your heart (and art's) content."
Learn More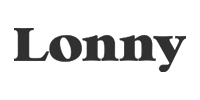 Home Makeover Must-Haves
"Online resource Framed & Matted makes custom framing a cinch"
Learn More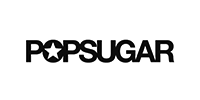 Cool Idea: Custom Framing (You Can Afford)
"This online resource provides an easy, cost-effective route to nailing that gallery wall you've always wanted. "
Learn More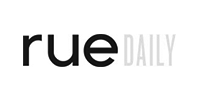 How to Hang the Perfect Gallery Wall
"If you haven't met framed & matted yet, they just might be your new best friend."
Learn More
Image Credit: @realityandretrospect