If you're stuck wondering how to design a picture frame that will complement, elevate, or intensify your art, don't fret! We get it. The very fact that you want to pick a custom frame for something you own means that it's not just another piece of decor. Your piece carries meaning, it signifies something special to you, and it's to be celebrated and preserved.
We want you to fall in love with the frame you choose for your piece and that's why we are sharing all our go-to picture framing guidelines and favorite custom frame ideas to inspire you.
From our Lookbook to our advice on selecting mats to our in-house design team that is on standby waiting for your questions, Framed and Matted has all the resources you need to custom design picture frames for your art, photos, and mementos.
Check Out Our Lookbook
Skim through our Lookbook to see how we have put together some of our favorite designs with the premium frame and mat combinations we offer on our site.
It's easy to get caught up thinking that there is one single perfect frame and mat combination for a piece. The truth is, however, that with custom framing, the sky's the limit! A variety of different mat and frame colors, sizes, and layouts could give your art the finishing touch you want.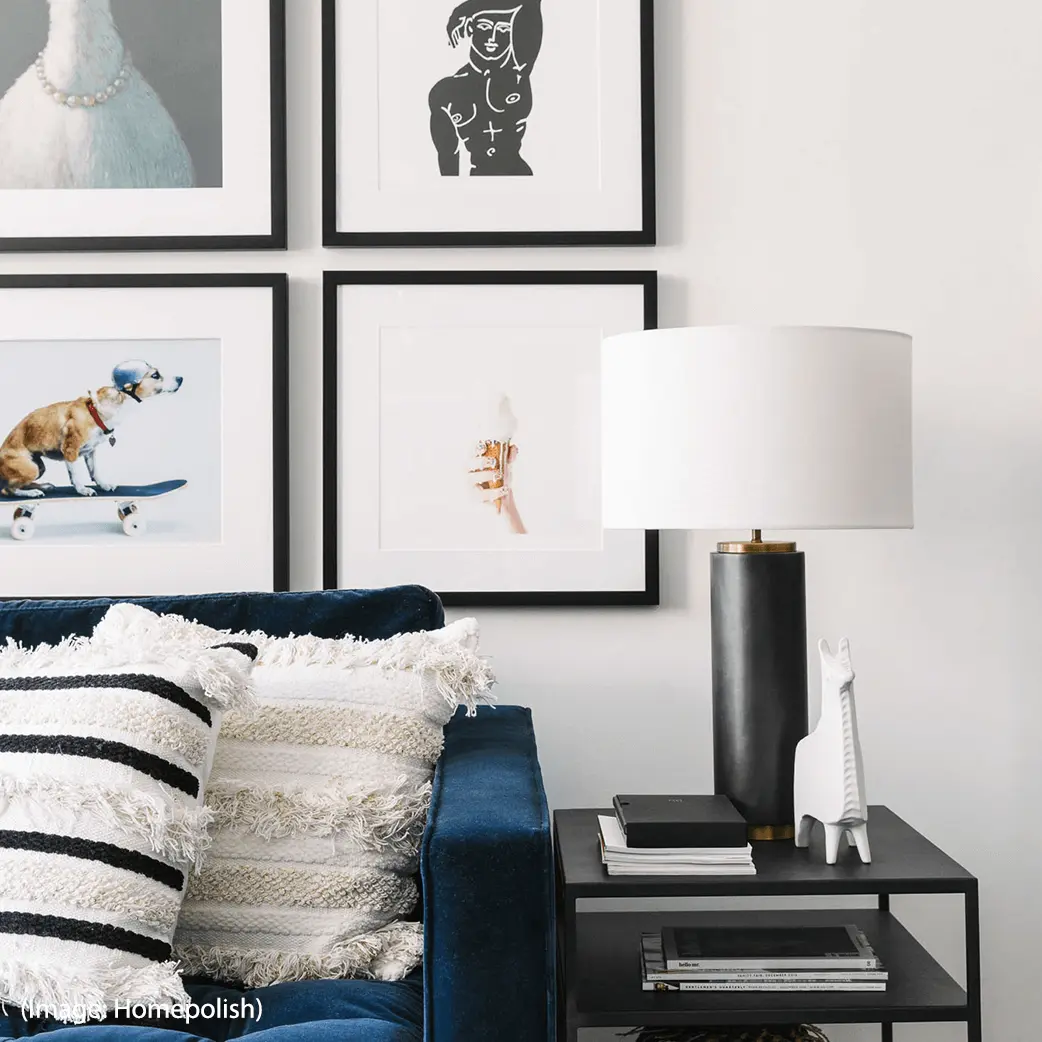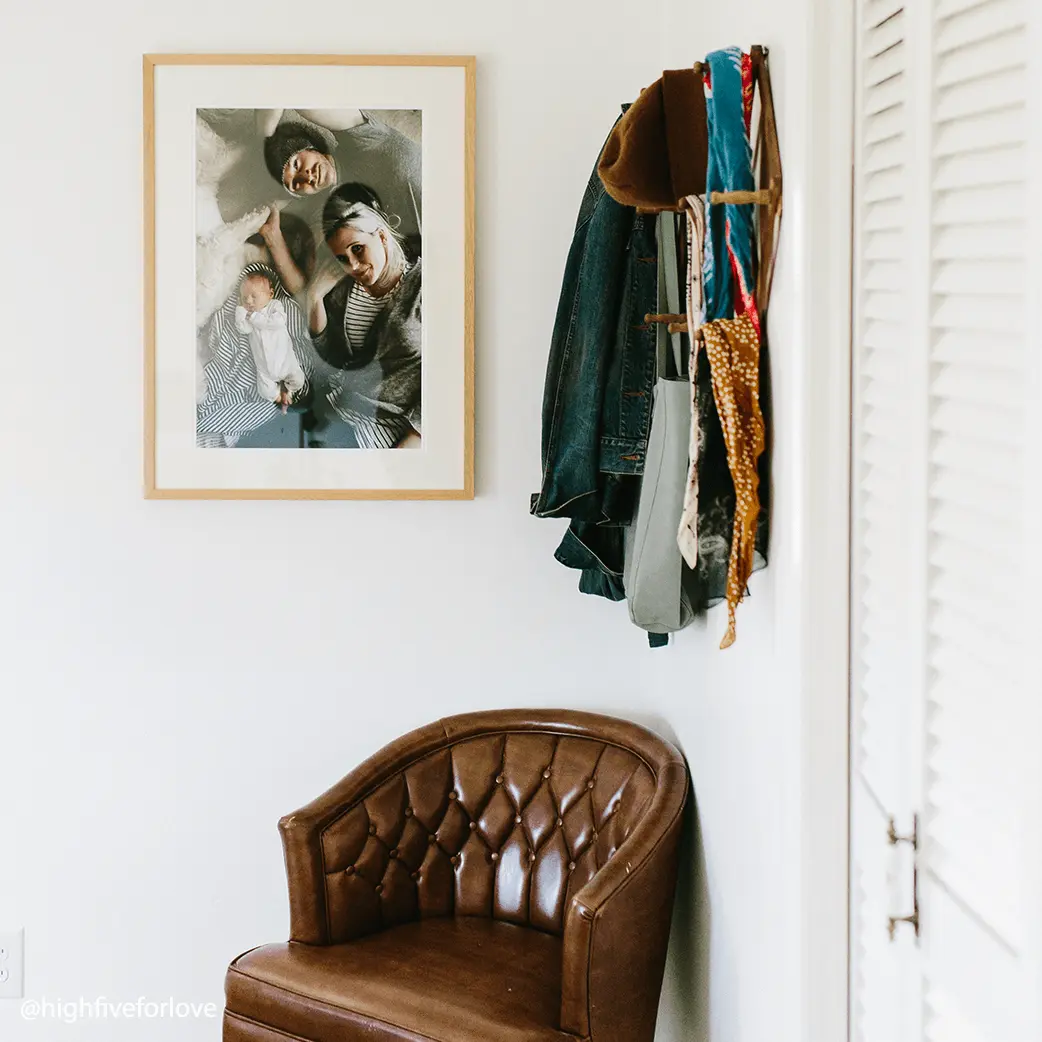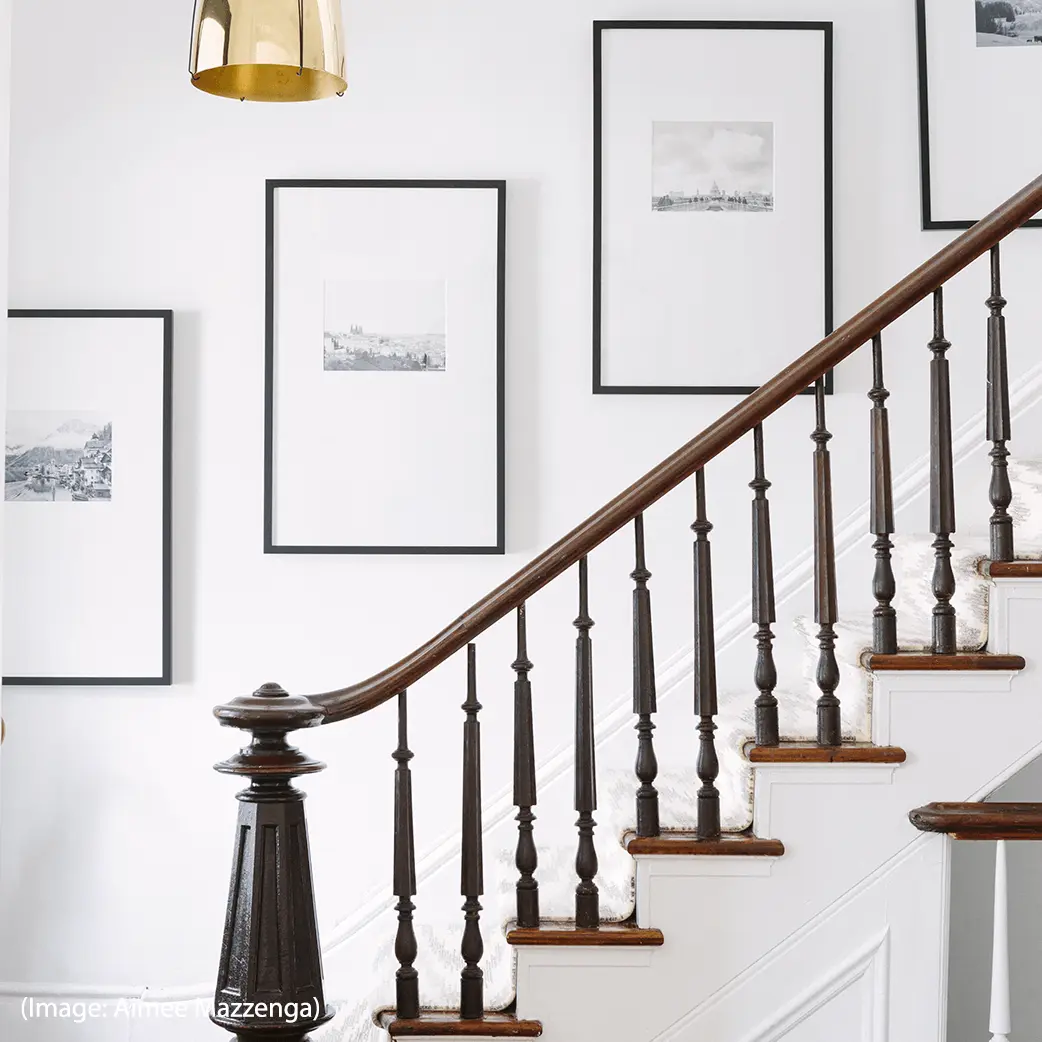 Our Designers Are Here for You
Professional picture framing help is just a click away! If you're looking for an expert opinion, reach out to our skilled and passionate design specialists today - simply send an email with a photograph of your artwork and tell us about your space and any design preferences you have.
Mat Rules & Recommendations
Don't miss our time-tested mat customization tips and recommendations!
The power of a perfectly chosen mat (or two) simply cannot be denied. Mats help draw the eye in to focus on the art it surrounds, and they can add drama, brightness, contrast, and sophistication to a piece. Your choice in mat layout, color, and size can make all the difference when it comes to bringing your art to life.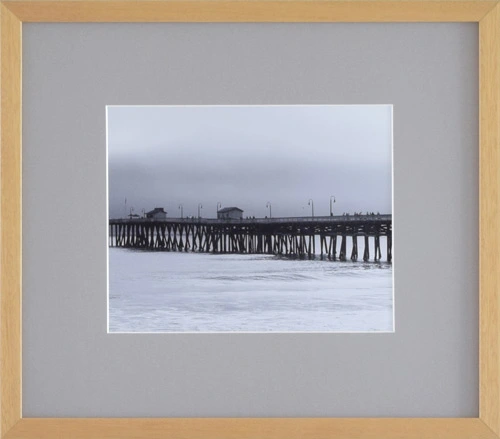 Neutral Tones
Mats in neutral tones like tan and gray effectively make your framed piece pop without drawing too much attention away from the artwork itself.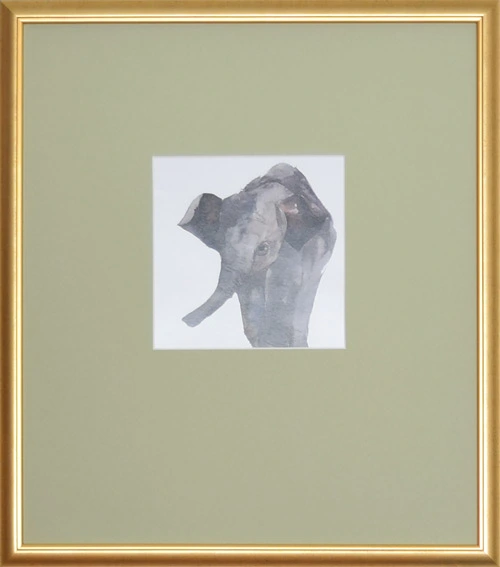 Weighted Bottom
A "weighted bottom" refers to the bottom margin of a mat being taller than the top margin. This truly custom framing style elevates any piece with added elegance.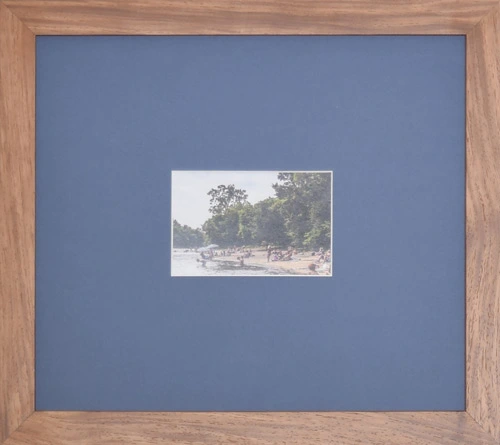 Oversized
An oversized mat with substantial margins is the easiest way to make a big impact with a smaller piece be it a print, photo, postcard, memento, etc.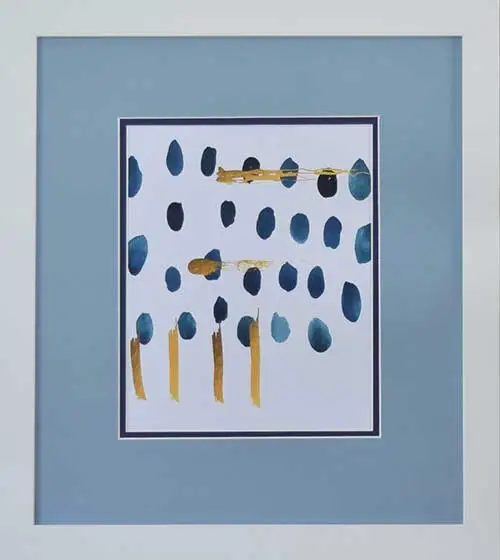 Double Mat
An easy and cost-effective way to give your art even more presence is with a double mat. It looks more expensive too!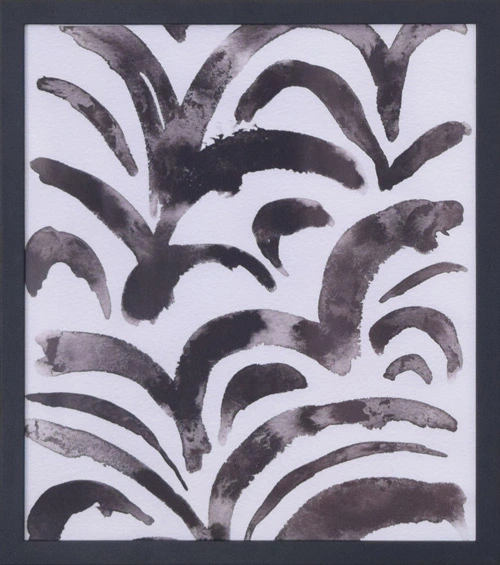 No Mat
Going for a minimalist look? Skip the mat! A frame without a mat feels more modern and is great for large-format photography and artwork.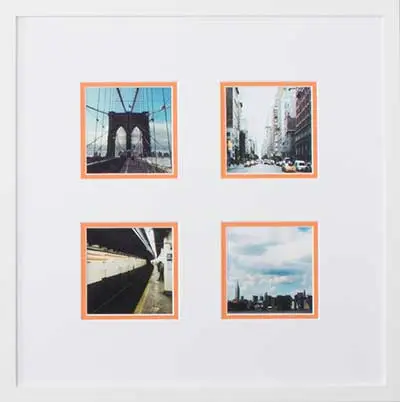 Multiple Openings
Create a collage mat with custom openings for a signature layout that highlights multiple pieces inside the same frame.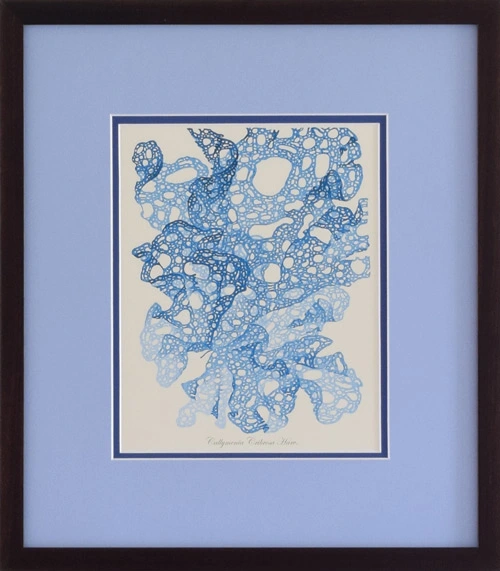 How to Use a Double Mat
Tip #1
A classic choice for double mats is to pick two different shades or tones of the same color. For example, a darker blue mat topped by a skinnier lighter blue mat.
Build a Frame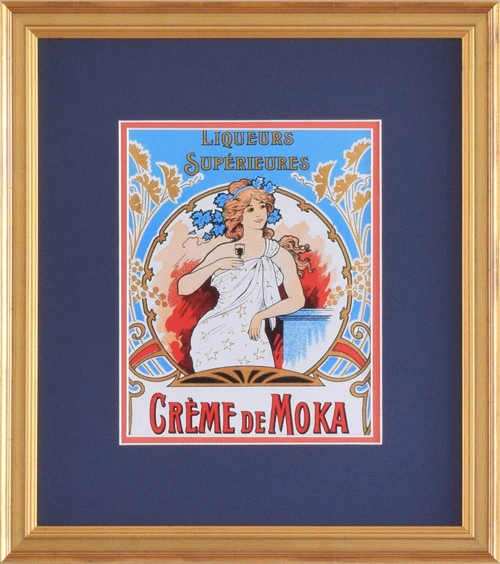 How to Use a Double Mat
Tip #2
Color combinations that go together naturally will also be appealing as double mat combinations. For example, green and blue, blue and red, orange and blue, or green and purple.

Build a Frame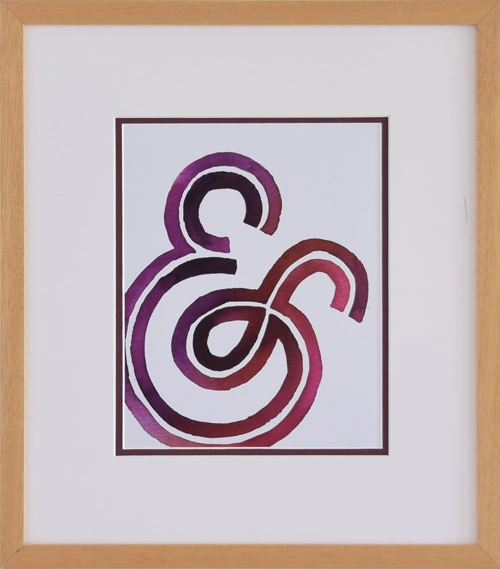 How to Use a Double Mat
Tip #3
Add a vibrant pop to your mat selection by choosing a colorful mat to sit underneath a white or gray top mat.

Build a Frame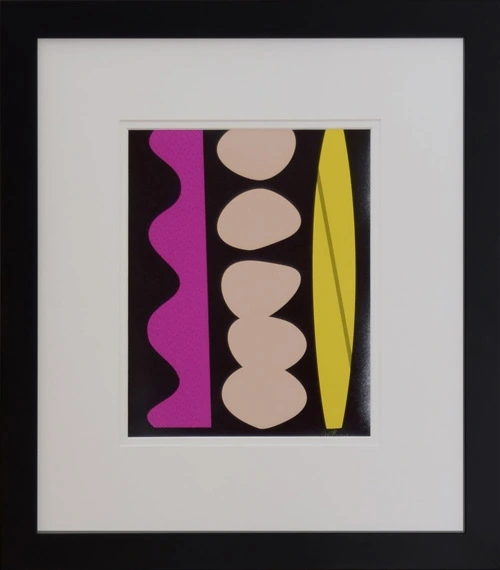 How to Use a Double Mat
Tip #4
Keep it simple but elegant with a double mat in the same crisp shade of white. This small addition adds dimension and depth to your piece.

Build a Frame